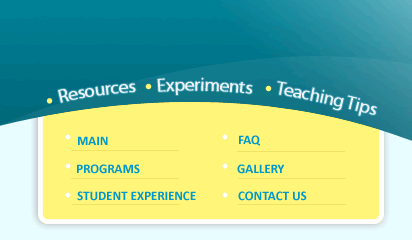 WELCOME TO SCIENCE OUTREACH at Wellesley College
Single Day events in Science Outreach.
Please see the Science Outreach conference on First Class for single day volunteering options. You can reach the conference through Wellesley Conferences--> Departments --> Academic Departments --> Biological Sciences --> Science Outreach. Also look for fliers advertising single events around campus. While ideally you might want to consider volunteering long term, we welcome one time volunteers to any of the science outreach programs. Please contact Chinduri Selvadurai for more information.