Personal Information:
Education:
Roosevelt High School, Yonkers, NY, 1974
A.B. (Physics) Princeton, 1978
Ph.D. (Physics) Berkeley, 1985
I live near the Wellesley College campus with my wife, Nancy, and our children Sara and Ben.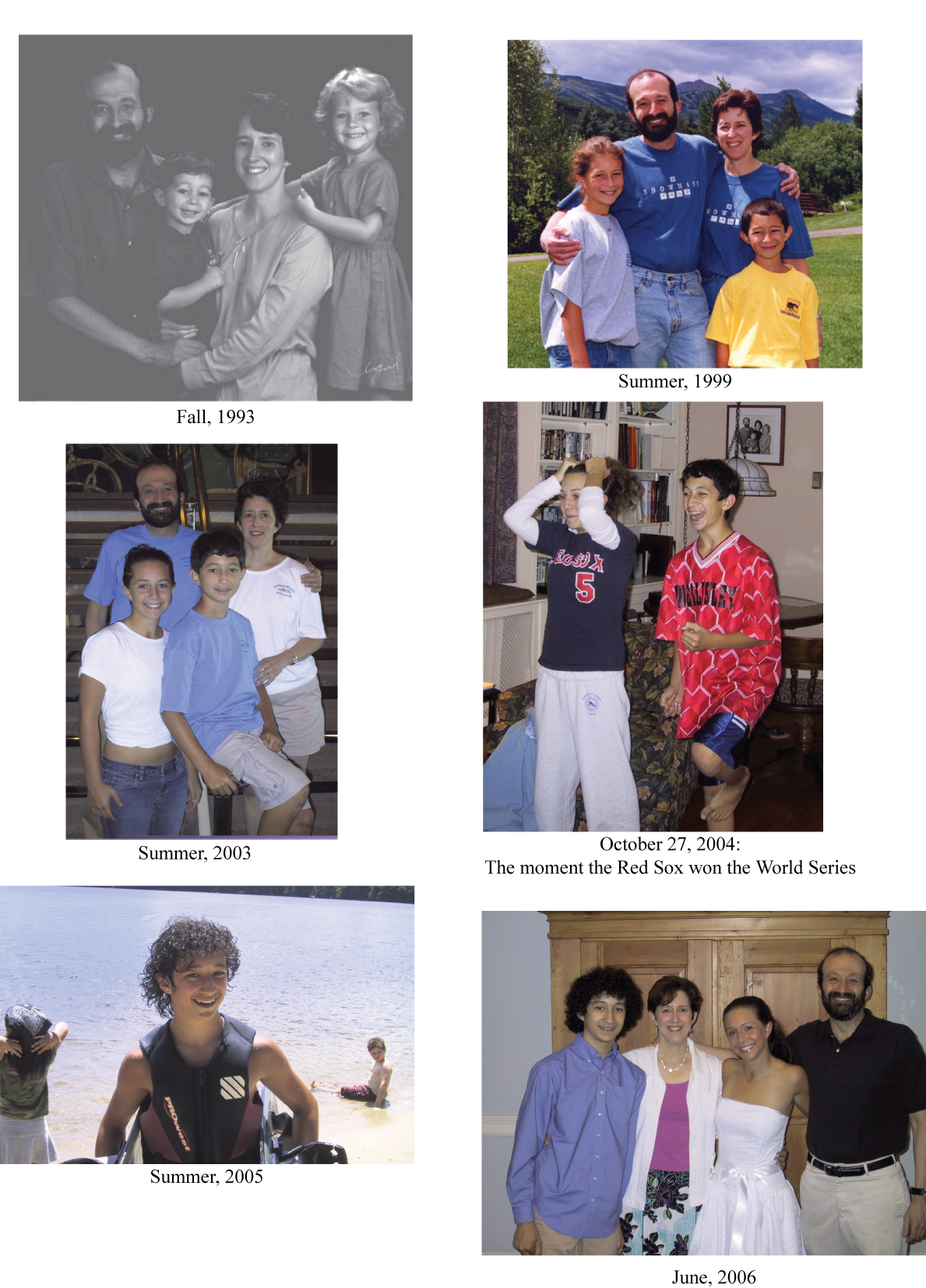 For search engines: I spent the summers of 1965 - 1971 at Hazelwild Farm Camp in Fredericksburg, Virginia. I'd love to hear from other former campers.
Robbie Berg / June 2007