Lab Members
Samantha Grossmith '11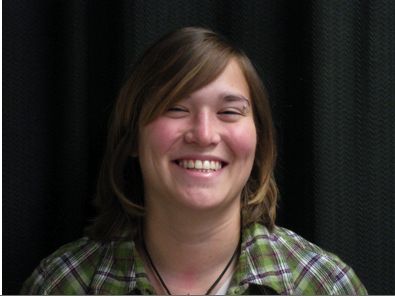 Sam is of a nomadic origin and is currently an undergraduate at Wellesley College. She has worked with Professor Pyers on the Tip of the Tongue experience and gesturing since the Summer of 2008. Sam is majoring in Cognitive & Linguistic Science with a concentration in Psychology and minoring in English. After graduating, she plans to join the Peace Corps for two years- after which, she will hopefully be attending graduate school.
Rachel Magid '12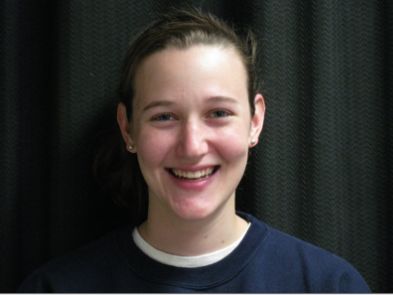 Rachel hails from Newton, MA and is majoring in Psychology and French at Wellesley College. She has worked in Professor Pyers' lab since the fall of 2008, studying word retrieval, gesture and working memory, as well as relational reasoning in deaf and hearing children. A fluent signer, Rachel started learning ASL from fellow lab member, Jenny, ten years ago. In her spare time, Rachel serves as president of the cooking club and works in the college athletic department.
Jenny Lu '12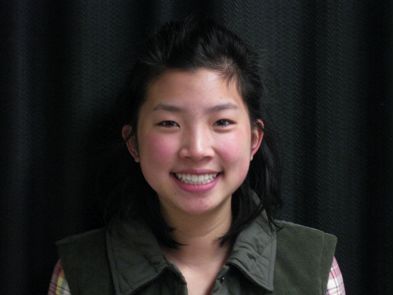 Jenny is from Newton, MA as well.  A student at Wellesley, she is majoring in Neuroscience and minoring in Education.  She has worked in Professor Pyers' lab since the Fall of 2008, focusing primarily on spatial categorization in different language users and relational reasoning in deaf and hearing children.  She is interested in Professor Pyers's research as in the future she would like to work with deaf schools at an administrative level and also research how sign language influences cognition in the field of neuroscience.
West Resendes '12 (Harvard University)
West is from Middletown, RI and is concentrating in Psychology at Harvard University.  He started working with Professor Pyers as a Research Partner in the Fall of 2009 during her fellowship at Radcliffe. They developed projects related to deaf children's understanding of how knowledge can be obtained through different senses, and whether they can repair conversational breakdowns.  West has also been involved in the same projects with Jenny, Rachel, and Sam; and he looks forward to applying this sort of research to improve education policy for deaf schools.    
Alyssa Flores '12 (Wellesley High School)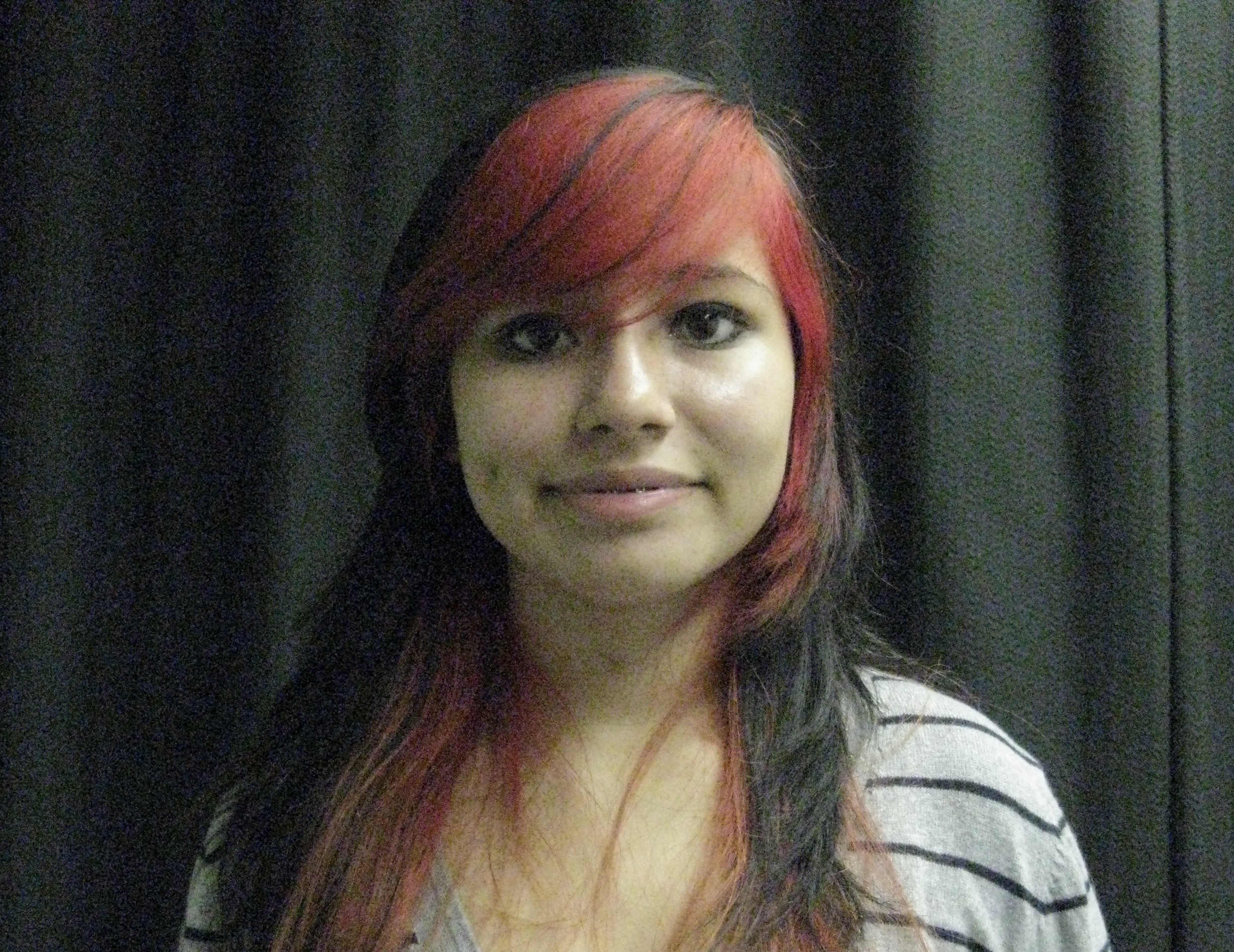 Alyssa is from El Paso, TX but lives in Wellesley, attending Wellesley High School. She will graduate high school in 2012 and hopes to attend an all women's college to study Psychology and Biology. She enjoys learning about the research Professor Pyers studies and loves to be a part of this lab.
Janet Yarboi '12 (Harvard University)
ALUMNI
Annemarie Kocab '10

Annemarie, a Deaf recent graduate of Wellesley College, majored in Cognitive & Linguistic Science and English.  As a bilingual user of American Sign Language and English, she has a strong interest in the relationship between language and cognition.  In the summer of 2008, she conducted research in Nicaragua, met the wonderful Nicaraguan Deaf community, and learned some Nicaraguan Sign Language. Annemarie is now the lab manager at the Language Acquisition and Development Research Lab at Barnard College.
Masa Dikanovic '10
Pam Doig (Holy Cross) '09
Alex del Solar '08